This video shows some of the limitations on tracking basic chords (with 7ths).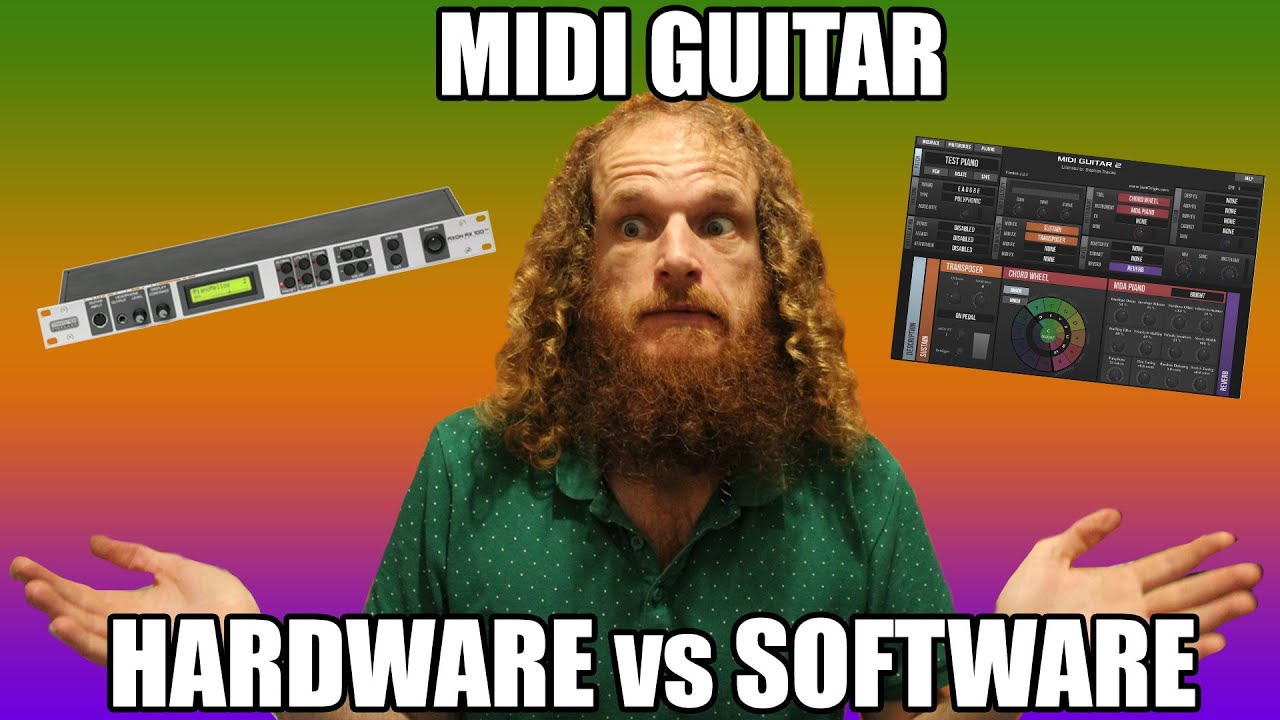 Open Source DSP-MIDI Optimizations
With Apple's multi core M-Series moving into the entire product line, it seems there should be no reason why each string can not have a dedicated processor and software 'thread' to make sure the polyphony recognition and tracking works better than most hardware solutions.
I think Open Sourcing a 'threaded' model for DSP processing is the next evolution of the architecture. If not done with this product, Apple will surely make this move to dominate the industry with GarageBand and Logic Pro.
The hardware is ready, and Jam Origin could dominate with the right approach.