I have some of the GeoSWAM sounds in Geoshred and want to trigger them from MG2, either inside the app or with MIDI out. I get a warning in Geoshred that says it's not possible.
There's a guy on YouTube who has it working well however, in two different ways: one using a Mosaic script he wrote, and a newer simpler way that apparently does it directly with settings in MG2 and Geoshred. However, despite his attempts to explain, I can't figure out how it works. Here's the first method with Mosaic script: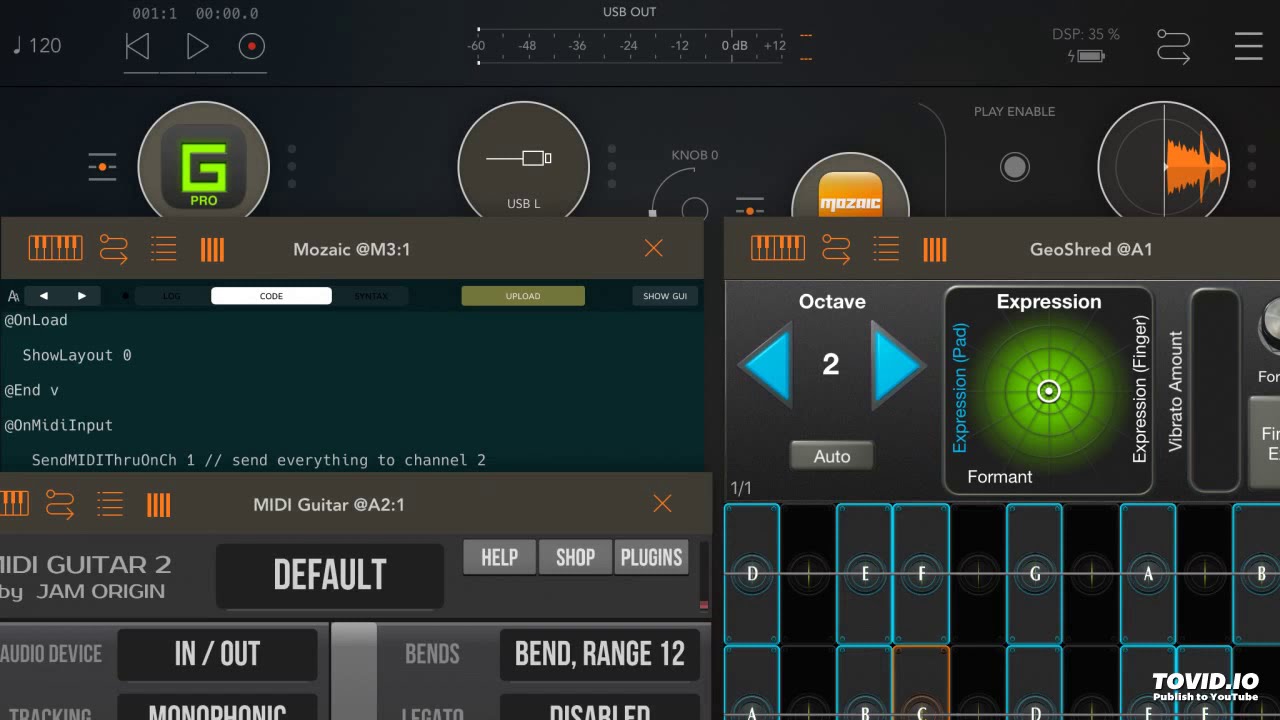 Here's another video. In the notes he explains the second simpler method, seemingly a direct feed from MG2 to Geoshred: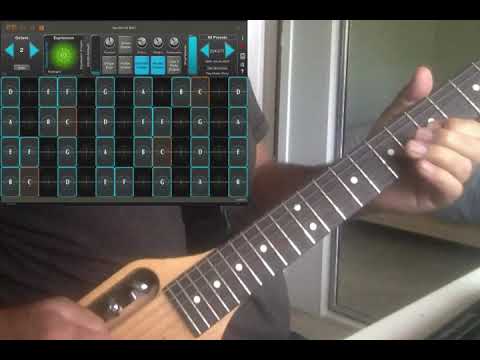 He says it works by "…simply having MG2 to send on channel 2 while converting Velocity to Channel Pressure…". I looked in MG2 but can't see where or how to do this. Furthermore I don't understand his explanation of what settings are required in Geoshred to get the GeoSWAM sounds working from MG2.
Please could someone who understands this put it in simple, step-by-step language?